Save Thousands Of $$$ With Expertly Written WordPress Content … Publish-Ready & 100% Done-For-You With Private Label Rights!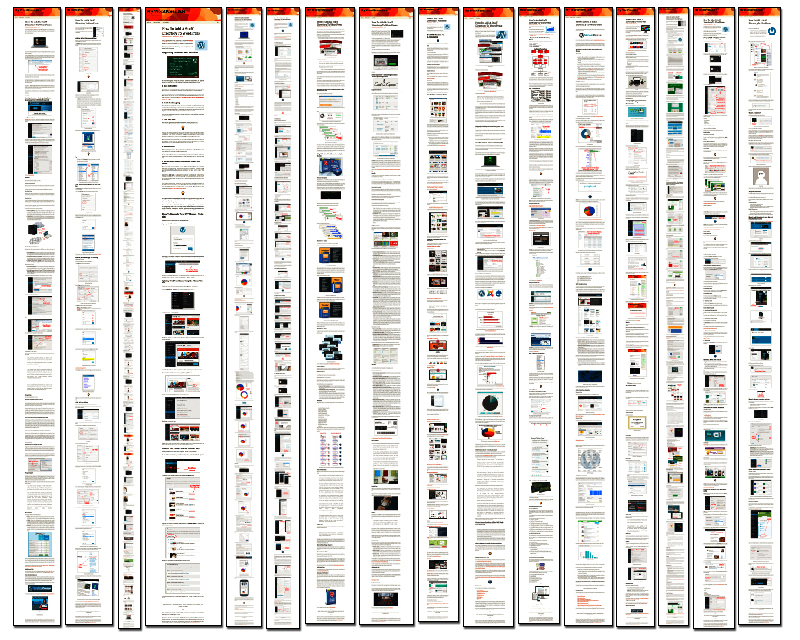 "I am beyond impressed with what you have put together. I can tell that you put a ton of hard work into building what you have. You have the absolute best content on WordPress I have ever seen!"
– Robert T. Jillie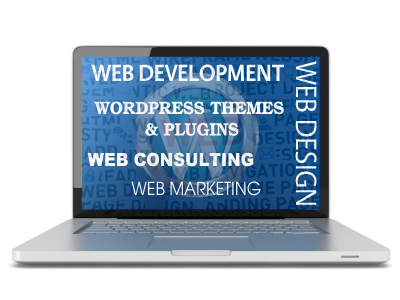 Do you sell WordPress services or products?
How long does it take you to write web content to promote your WordPress services? How much is an hour of your time worth? Would you like to spend your time doing more productive things than spending hours and hours writing articles and tutorials for your visitors, subscribers and existing clients?
We can save you hundreds of hours and thousands of dollars on expert-quality articles and tutorials about WordPress!
"I'm really liking this. I'm not much of a writer so having content done for me that I can simply change around is quite helpful. I'm looking forward to more content!" – Ron Crowley, VeryWP.us
"I am currently paying people to write content for my blog on my WordPress web design site. This could potentially be a huge help … because my biggest problem has been that I have to rewrite everything I receive. *YAWN* not fun. If this could end that, I will be extremely thrilled." – Jason, Warrior Forum
"Looks like very good content, better than anything I've run across in a long time … you get a 5 star rating from me. Keep it coming." – Scott Parat, Desktop-Wealth.com